Office of Health Equity
Leveraging diversity, equity and inclusion to drive the AHA's mission to be a relentless force for a world of longer, healthier lives.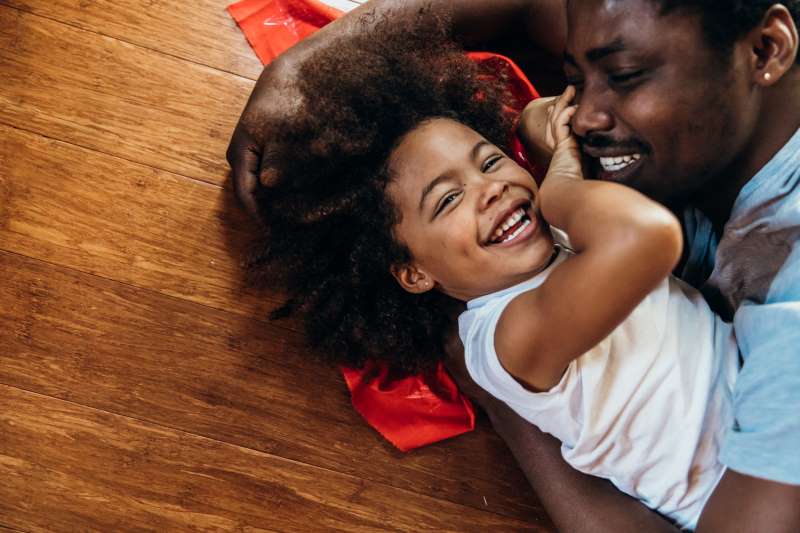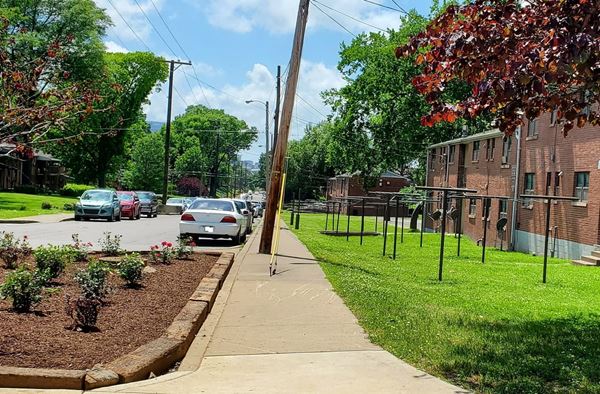 EmPOWERED Women Roundtable Series@containerItem.RenderHeadingSizeTag("h2")>
CPR and Opioid Use in Communities of Color
In honor of Women's History Month, the American Heart Association hosted the EmPOWERED Women CPR and Opioid Use in Communities of Color roundtable in March. The livestream event focused on CPR, as studies have shown significant disparities in bystander CPR rates for people of color and women, as well as opioid misuse among women of color.
Building Mental Resilience for Women of Color in the Midst of COVID-19
As a part of National Minority Health Month, the American Heart Association hosted a roundtable about how racism, cultural stereotypes, economic insecurity, stigma and shame all impact the mental health of women of color.

Black women suffer disproportionately from adverse life experiences that can lead to depression, anxiety disorders and toxic levels of chronic stress.
Maternal Heart Health and Why Gaps Exist
Motherhood and heart health go together.
The American Heart Association's EmPOWERED Women's Roundtable in May will focus on how the disparities Black, Hispanic, Latina and Indigenous women experience during and after pregnancy affect heart health. Tuesday, May 11 at 7 p.m. CT online.
Committing to equity and a full, healthy life for everyone
The American Heart Association is investing over $230 million in a sweeping effort to ensure equitable health for all. Through research, community solutions and other substantial work, the AHA is addressing barriers to health equity including structural racism, social factors that hurt people's health and threats to rural health.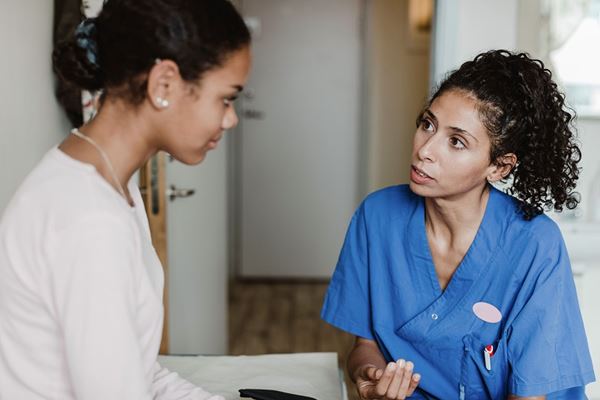 February's Black History Month Activities
During February, we recognized the legacy of Black Americans who laid the foundation for the activists, health care professionals, social entrepreneurs and everyday heroes — and celebrate Black Americans who are making history every day.

Throughout the month, we highlighted the communities, small businesses, social entrepreneurs and innovators who continue to build a legacy of positive change through our business accelerator, scholarship program and impact investments.
Position Statements
The American Heart Association issues statements and advisories on health equity, social justice and structural racism. Here are some of our recent position statements.
Select science statements and conference presentations
The American Heart Association is a science-based organization whose core research programs have launched or furthered the work of many of this country's brightest researchers. We have scientific statements and conference proceedings that address health equity-related issues. Find highlights here.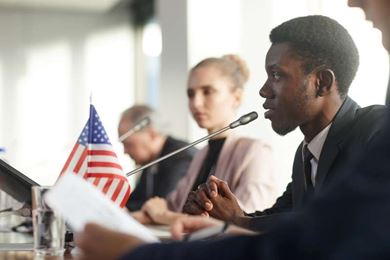 Policy Positions
The AHA has published policy positions on many issues related to health equity, including affordable, accessible healthcare, social determinants of health, access to healthy affordable foods, children's health and others.
A full set of our policy positions is here.
COVID-19
The American Heart Association is working with researchers, medical experts, community leaders, businesses, families and more to reduce the impact of the coronavirus. The following are some ways we're dedicating our resources to make a difference.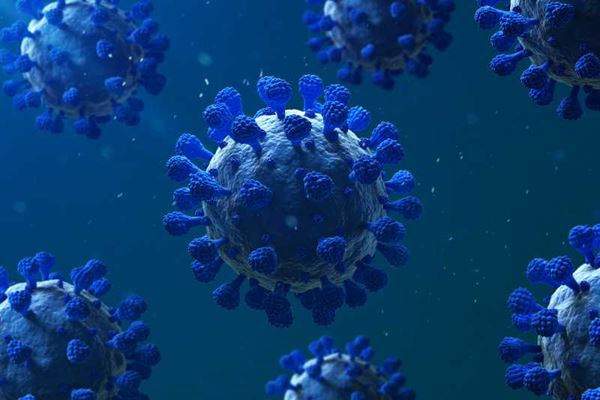 Diversity Leadership Committee
The Diversity Leadership Committee comprises of volunteer leaders who advise the AHA and our Board of Directors on issues related to diversity, equity and inclusion.
Take Action
Help us fight health disparities. Become involved in one of our initiatives today.
Invest in Health Equity@containerItem.RenderHeadingSizeTag("h2")>
Health Ecosystems: Housing Security and Heart Health
The American Heart Association is a national leader in addressing health equity and social determinants of health. Housing security is an essential element of community health and well-being. Studies show that living in lower socio-economic areas is associated with a 30% to 90% higher risk of coronary heart disease, independent of individual characteristics including age and economic status.