心臟和大腦健康資訊
Heart and Brain Health Resources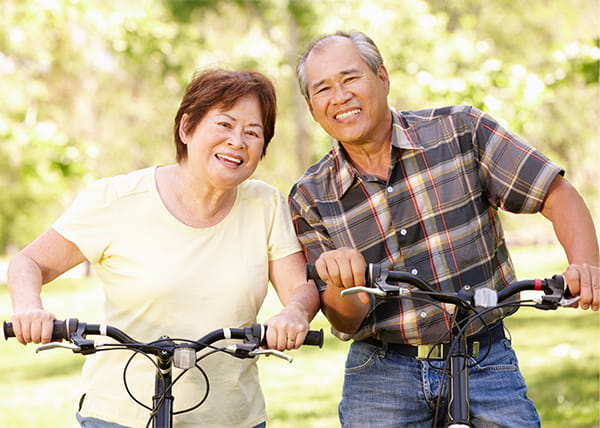 心血管疾病是全球死亡的主要原因。研究表明,控制高血壓,糖尿病和高膽固醇以及採取健康的生活方式,例如不吸煙,可以預防大約80%的心血管疾病。健康行為,如飲食健康,進行體育鍛煉和保持健康的體重,對控制多種疾病有很大的影響。
Cardiovascular disease is the leading cause of death globally. Research shows approximately
80% of all cardiovascular disease can be prevented by controlling high blood pressure, diabetes and high cholesterol, along with adopting healthy lifestyle behaviors such as not smoking. Health behaviors, such as eating a healthy diet, engaging in physical activity and maintaining a healthy weight, could also have the most impact as they contribute to multiple conditions.
了解有關心血管疾病以及如何改善心臟和大腦健康的更多信息。
Learn more about cardiovascular disease and what you can do to improve your heart and brain health.