Influencers With Heart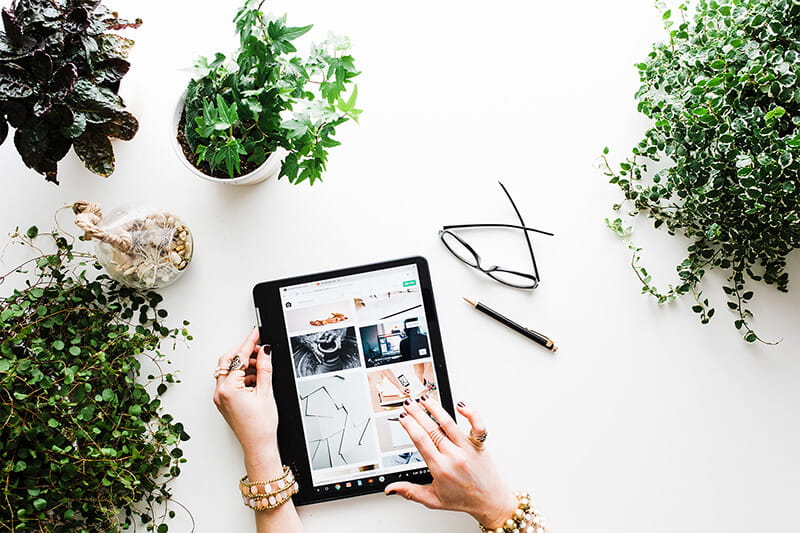 We use social media to connect people with resources and knowledge when and where they need it.
We work with social media influencers, like you, with active social networks to help amplify our messages and campaigns. Together, we're a relentless force for a world of longer, healthier lives through online channels.
Our digital footprint at the American Heart Association is global, as well as local, allowing individuals to connect with our diverse initiatives as well as work being done at the community level. Read more about how you can get involved in each area of our work and yours.