Caffeine and Heart Disease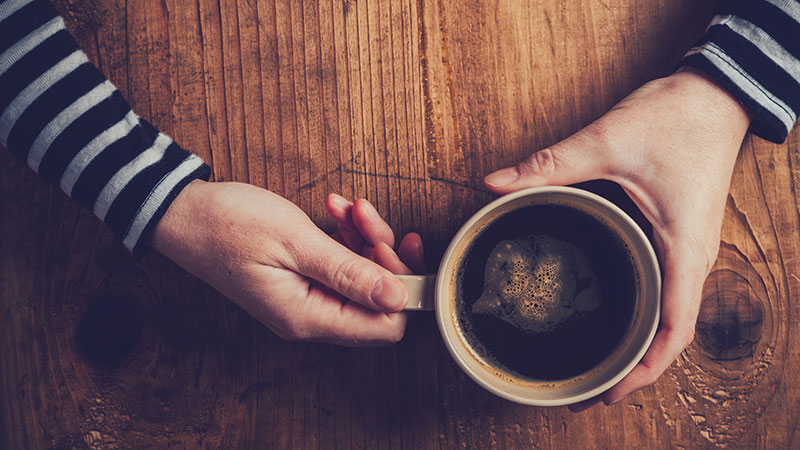 Caffeine has many metabolic effects. It:
Stimulates the central nervous system.
Releases free fatty acids from adipose (fatty) tissue.
Affects the kidneys, increasing urination, which can lead to dehydration.
Caffeine is in coffee, tea, some soft drinks, chocolate and energy drinks. Drinking coffee in moderation appears to be safe for the heart. The Food and Drug Administration suggests that healthy adults can drink 4 to 5 cups of coffee without harm. Some people may be more sensitive to the effects of caffeine, depending on certain health conditions and medications. Pregnant and lactating women should limit their consumption to 2 to 3 cups per day. The American Academy of Pediatrics advises that children and adolescents avoid caffeine and other stimulants.
Caffeine-habituated people can experience caffeine withdrawal within a day or so after they last consume caffeine though it usually ends within 24 to 48 hours. Caffeine withdrawal is not dangerous, but it can be unpleasant. Though a headache is the most prominent symptom, anxiety, fatigue and drowsiness are also common.
Check with your health care professional whether it is safe for you to consume coffee and/or other caffeinated beverages.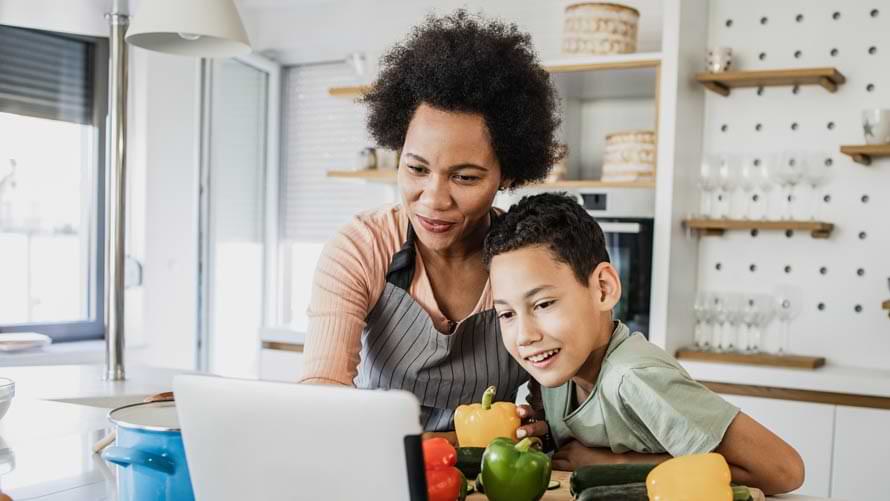 ---