Live Fierce
Embrace the power to take charge of your own well-being. Start calling the shots that improve your mental and physical well-being.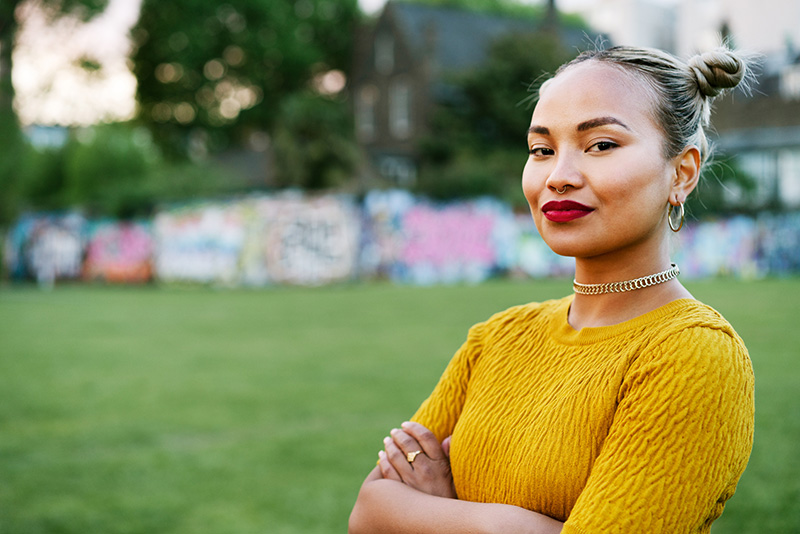 The hero in each of us lives fierce, taking control of our well-being. Swap challenge for opportunity and claim what is possible, starting now.

Eat Smart
Healthy eating starts with healthy food choices. You don't need to be a chef to create nutritious, heart-healthy meals your family will love.
Start here:
Refresh your browser to choose another way to find your fierce.
Move More
A good starting goal is at least 150 minutes a week, but if you don't want to sweat the numbers, just move more!
Find forms of exercise you like and will stick with, and build more opportunities to be active into your routine.
Start here:
Try on-Demand free at-home workout videos
Refresh your browser to choose another way to find your fierce.
Be Well
Along with eating right and being active, real health includes getting enough sleep, practicing mindfulness, managing stress, keeping mind and body fit, connecting socially, and more.
Start here:
Learn more about mental health and well-being
Refresh your browser to choose another way to find your fierce.
We get it. 2020 was one big crisis after another.
Anxiety and depression are connected to heart health but also define the new normal for too many of us.
We want to help you turn the page and seize your power in 2021.
Start by joining the Healthy for Good movement.
We'll help keep you on track with tasty recipes, shareable tips, videos and hacks.
Science-based information
You-based motivation
Refresh your browser to choose another way to find your fierce.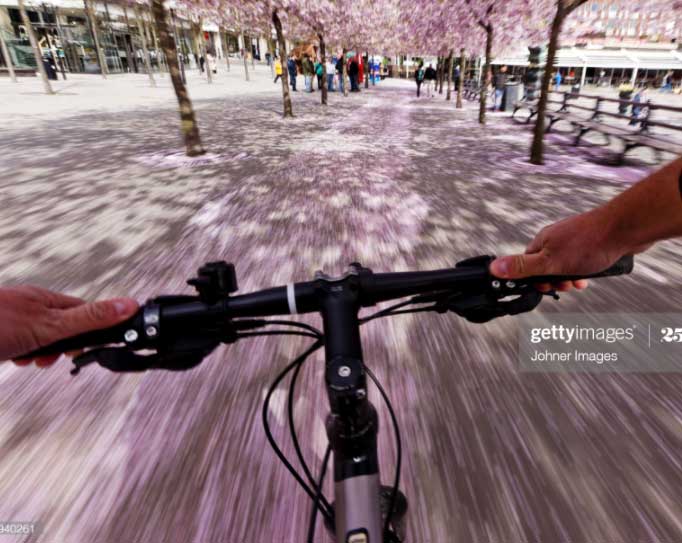 Equitable Health for All
The American Heart Association is committed to advancing health equity – which can exist only when all people can have the opportunity to enjoy healthier lives. We're removing barriers to health through work in communities, scientific research, advocating for healthy policies and more. Please join us on this critical journey.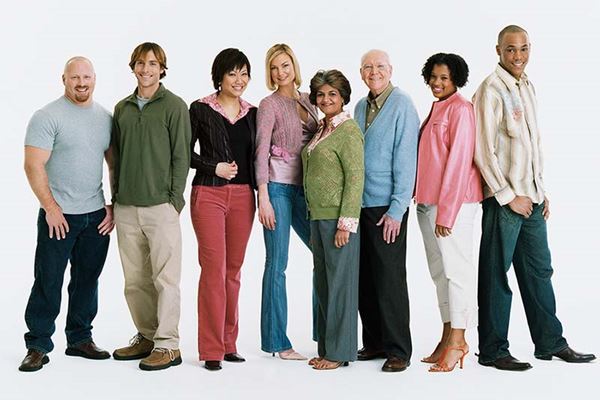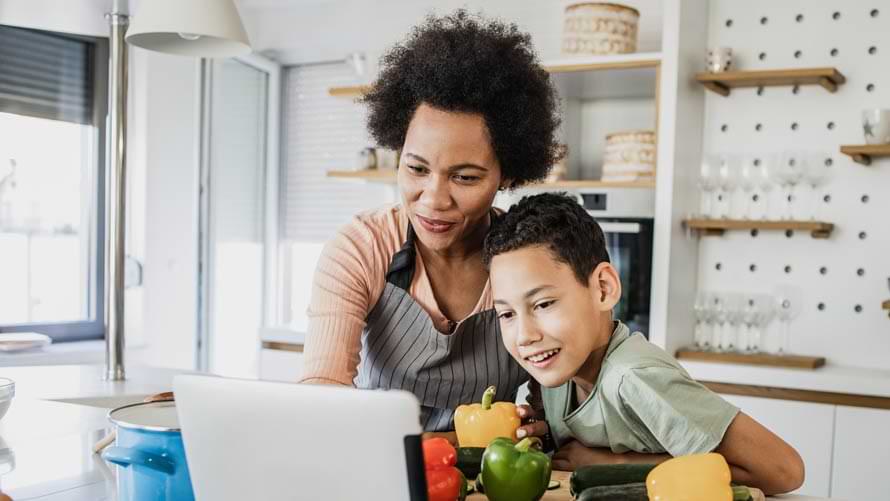 Take Action for a Heart-Healthier World
Your fiercely passionate support is at the heart of all we do.
Together, we're protecting families, empowering communities and changing the way we fight heart disease and stroke to save lives in the COVID-19 pandemic.
Make your gift today in honor or memory of a loved one and join us in breaking down barriers and inspiring the hearts you love to live happier, healthier and longer.
Donate today
Live Fierce
Find your fierce. Make a change. Swap challenge for opportunity. Feel better. Rise above. Live Fierce.
Every Shop Heart purchase supports the fight to end heart disease and stroke.