American Heart Association
Recipes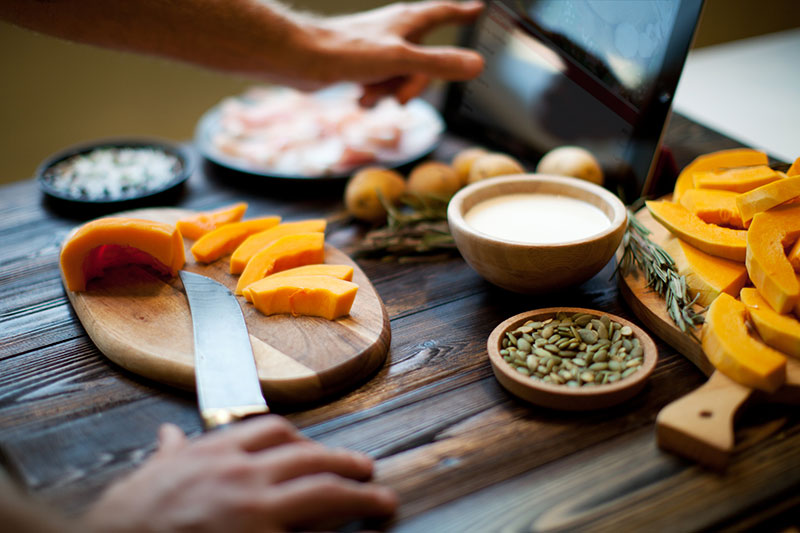 Healthy for Good: Recipes
Delicious. Simple. Affordable. Quick. Cooking that's good for your heart and your wallet.
How to Carve a Turkey Video
Heart-Check Foods
Learn all about the American Heart Association's Heart-Check mark certification, which makes it easy to spot heart-healthy foods in the grocery store or when dining out.
American Heart Association Cookbooks
Join Healthy for Good™ and get our Taste of the Holidays digital recipe booklet.