American Heart Association
Recipes
Join Healthy for Good now and get our Fall Family Foods digital recipe booklet free!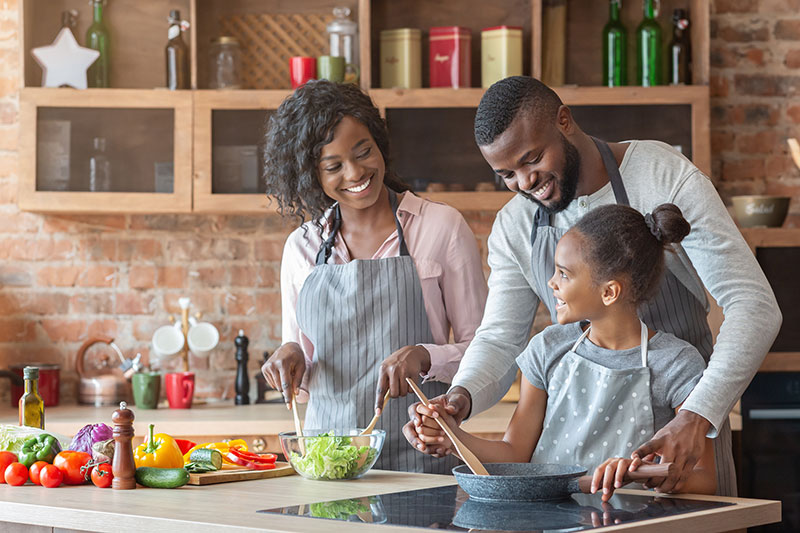 Healthy for Good: Recipes
Delicious. Simple. Affordable. Quick. Cooking that's good for your heart and your wallet.
When families eat together, amazing things happen.
Let's bring health and well-being into everyone's homes this fall. Owning your moment can be as simple as enjoying a family meal together. Study after study has shown the varied, lifelong benefits of family meals.
How to Pick Seasonal Produce
Heart-Check Certified Foods
How can you find healthy foods and recipe ingredients at the grocery store? Just look for the Heart-Check mark on certified food and beverage products.

Our Heart-Check Certified Product List (updated monthly) includes products that meet the Heart-Check Food Certification Program Nutrition Requirements.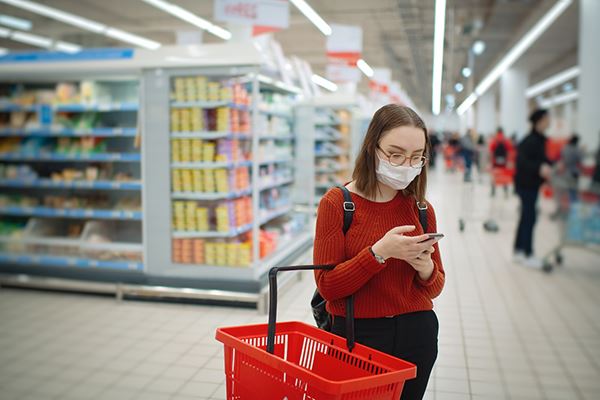 American Heart Association Cookbooks
Join Healthy for Good™ and get our free Fall Family Foods digital recipe booklet while supplies last!