Healthy For Good
RECIPES
Delicious. Simple. Affordable. Quick. Cooking that's good for your heart and your wallet.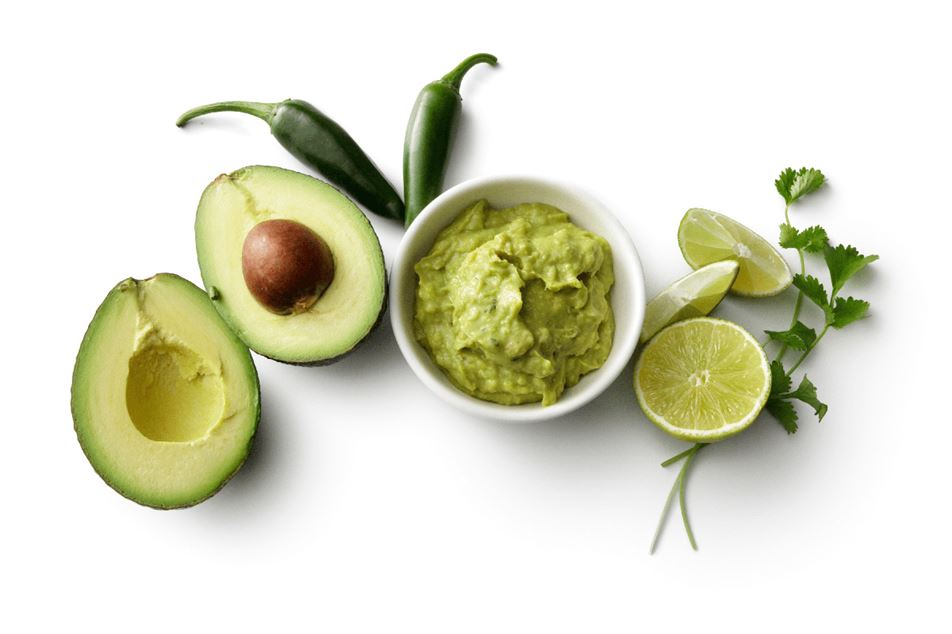 National Recipe Host


The American Heart Association recommends an overall healthy eating pattern that emphasizes fruits and vegetables first. Fresh avocados can be a delicious part of this healthy eating pattern. Love One Today® is a way of life, a delicious way of life.
RECIPES
Main Dishes
A Tex-Mex dish, migas are corn tortilla strips gently fried and incorporated into scrambled eggs. This spin on the classic uses very little oil while also adding an array of veggies into the mix.
American Heart Association Cookbooks