Healthy For Good
RECIPES
Delicious. Simple. Affordable. Quick. Cooking that's good for your heart and your wallet.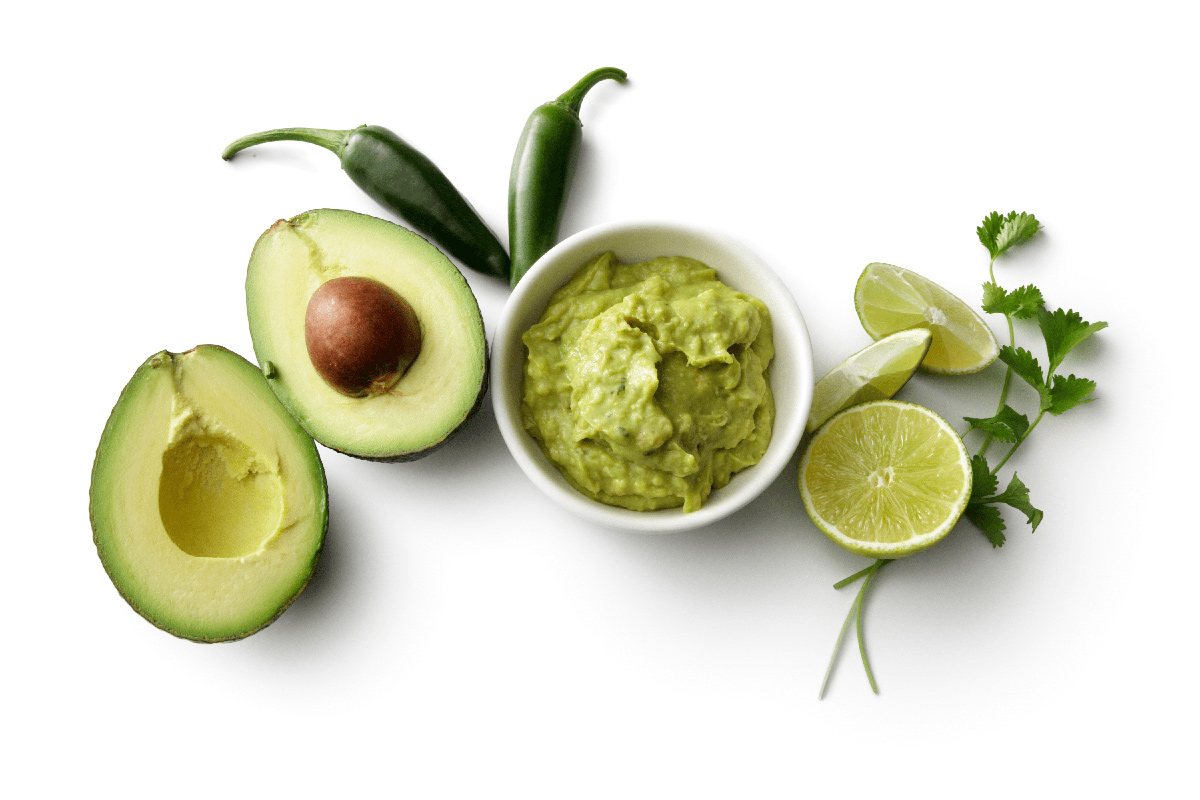 National Recipe Host


The American Heart Association recommends an overall healthy eating pattern that emphasizes fruits and vegetables first. Fresh avocados can be a delicious part of this healthy eating pattern. Love One Today® is a way of life, a delicious way of life.
American Heart Association Cookbooks