Healthy For Good
RECIPES
Delicious. Simple. Affordable. Quick. Cooking that's good for your heart and your wallet.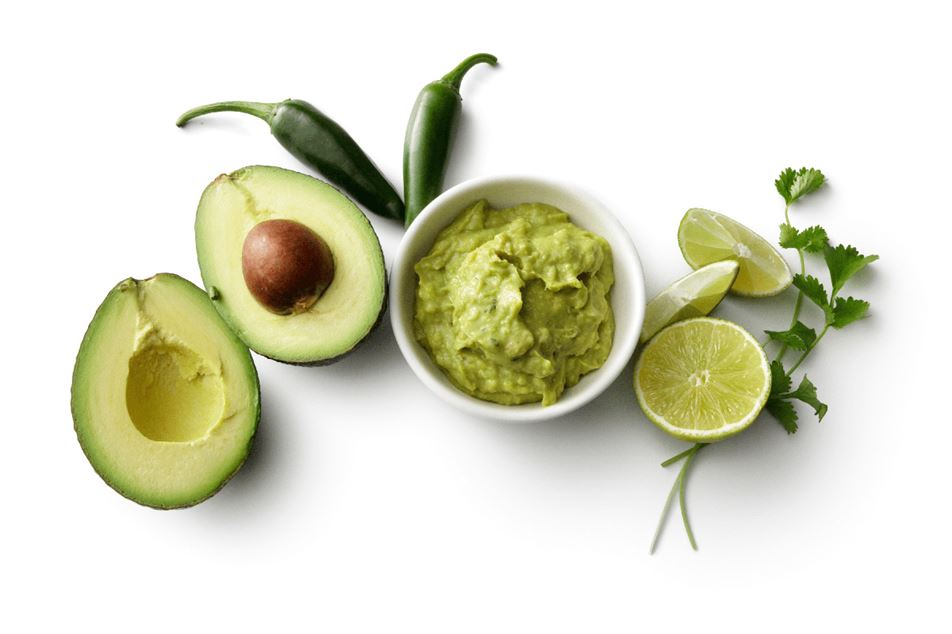 Healthy For Good Sponsorship
The American Heart Association recommends an overall healthy eating pattern that emphasizes fruits and vegetables first. Learn more about how your company can be a sponsor for Healthy For Good.TM
RECIPES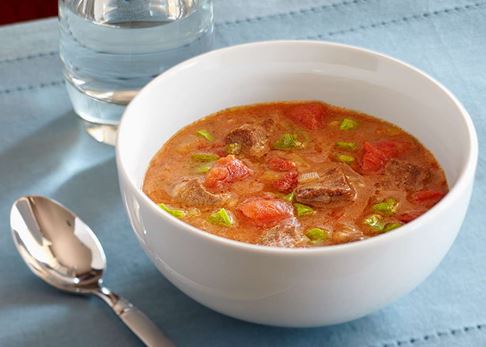 Main Dishes
This Native American recipe has a kick to it because it features two types of hot peppers that will be sure to wake up your taste buds.
American Heart Association Cookbooks