Simple Cooking and
RECIPES
Delicious. Simple. Affordable. Quick. Good for your heart and your wallet.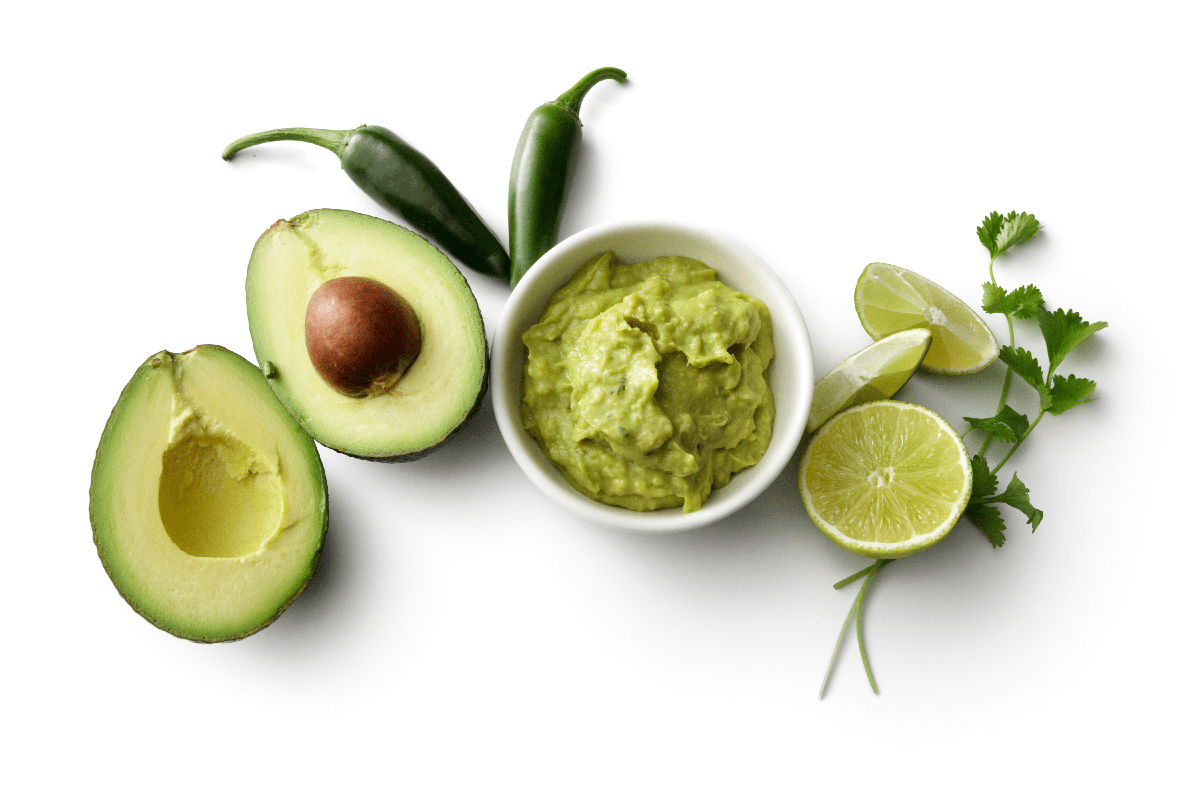 National Recipe Host


The American Heart Association recommends an overall healthy eating pattern that emphasizes fruits and vegetables first. Fresh avocados can be a delicious part of this healthy eating pattern. Love One Today® is a way of life, a delicious way of life.
RECIPES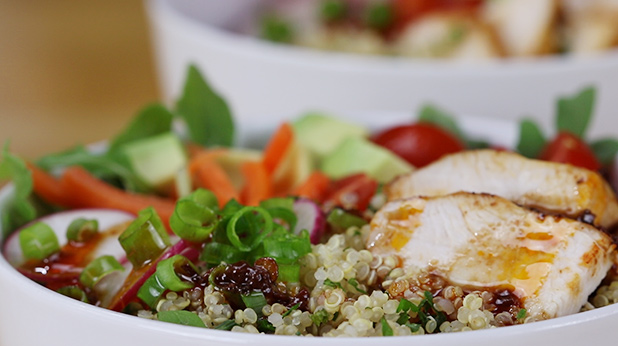 Main Dishes
Featured: Chipotle Chicken Bowls with Cilantro-Lime Quinoa
This Mexican, Simple Cooking with Heart recipe for smoky chicken bowls make for a substantial dinner or even an easily-transported work lunch. Just layer into a Mason jar or a plastic/ glass storage container for a portable meal. Also note that the chicken can be marinated for up to 24 hours.
American Heart Association Cookbooks